Relax at Lakeside Fishing Pods

Welcome to your next favourite fishing destination - Lakeside Fishing Pods!
Set against the pristine backdrop of rural Boston (Lincolnshire) - Lakeside Fishing Pods offers guests the best of both worlds - an absolute gem of a fishing destination that has our guests returning many times over the year, and a glamping holiday curtesy of our Ladybird and Lilipad Pods.
Words and photos don't do our site justice - it's an experience like no other and is evidenced by our guest return rate. We take great pride in everything we do here at Lakeside Fishing Pods, nothing is too much trouble to ensure your stay with us is a memorable one!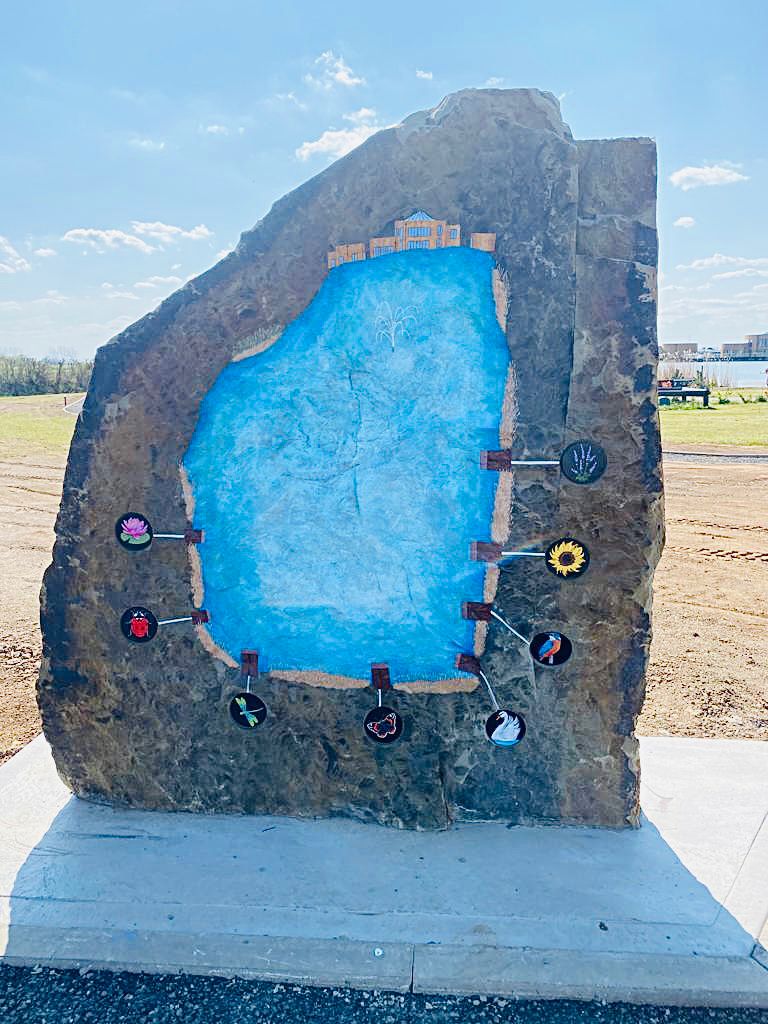 Why Stay Here

Why does Lakeside Fishing Pods have such a high return guest rate?
We pin it down to three core staples of what Lakeside Fishing Pods has to offer - the fishing (obviously), the peace of being set away from the hustle and bustle of a city, and the accommodation, our hugely popular wooden pods.
Book Now
Fishing Getaway

This is a fishing enthusiasts dream. The average catch is 10 lbs. A 36 lb grass carp holds the record at our lake! Our stock includes Tench, Rudd, Roach, Bream, Barbel, Carp and Perch.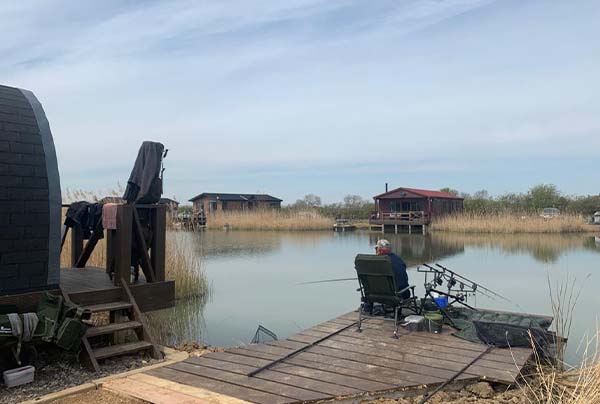 The pod was lovely clean warm and had everything we needed for a couple of days beds comfortable ideal spot for fishing
Beautiful place lovely hosts will go again great fishing so relaxing 😎 thanks
Location was amazing, we stayed in one of the pods and it was just lovely. We will definitely be coming back in the near future. Excellent fishing to!
Where we are

Stay with us in Lincolnshire